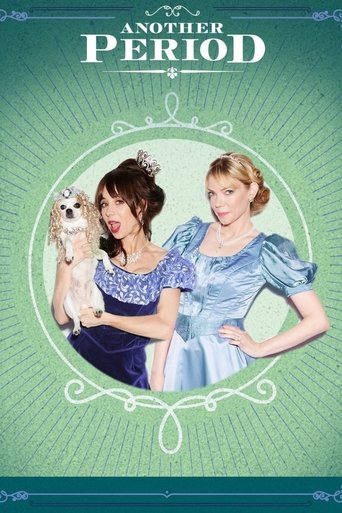 Set at the turn of the century, "Another Period" follows the misadventures of the Bellacourts, Newport, RI's first family, who have absolutely nothing to offer to the world, but who have so much money it doesn't matter. The series focuses on sisters "Lillian" and "Beatrice", who care only about how they look, what parties they attend and becoming famous, which is a lot harder in 1902.
Another Period
Episode History
Premiered:
Jun 23rd, 2015
Newest episode:
S3:E11 - President Bellacourt
→ Air date:
March 20, 2018
Get Goodviews in Your Inbox
Sign up to have the Goodviews Top TV Today chart delivered free to you every morning.
Follow Goodviews on Twitter
Goodviews posts daily charts and insights on Twitter at
@Goodviews_TV
.
Popular Charts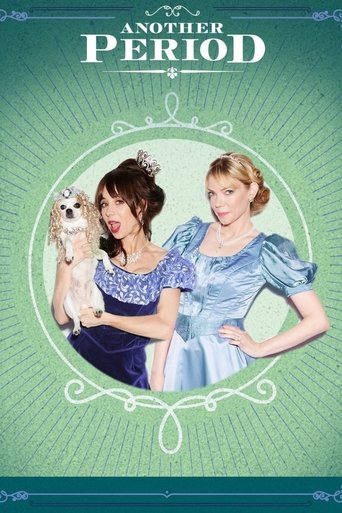 Another Period
Goodviews tracks the online audience engagement of
Another Period
and 100s of other TV shows. Updated daily.