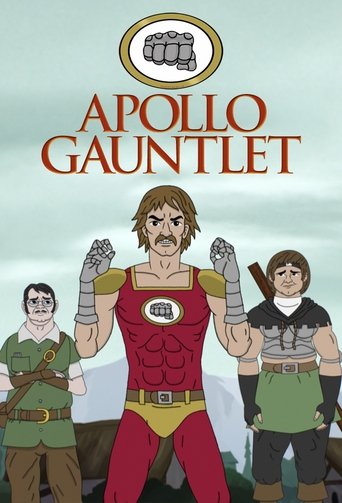 Here comes Apollo Gauntlet, Fights evil even when it's not there. Here comes Apollo Gauntlet, Fighting for goodness in everyone. Put on your magic Gauntlets, Wait for the proper time. You fight the evil, Even though it's everywhere, It's everywhere. Here Comes Apollo Gauntlet.
Apollo Gauntlet
Episode History
Newest episode:
S1:E6 - Bellenus Blade
→ Air date:
August 13, 2017
Get Goodviews in Your Inbox
Sign up to have the Goodviews Top TV Today chart delivered free to you every morning.
Follow Goodviews on Twitter
Goodviews posts daily charts and insights on Twitter at
@Goodviews_TV
.
Popular Charts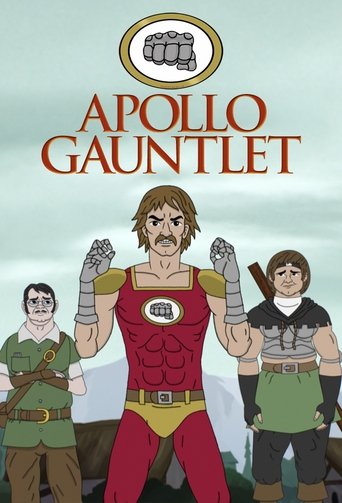 Apollo Gauntlet
Goodviews tracks the online audience engagement of
Apollo Gauntlet
and 100s of other TV shows. Updated daily.