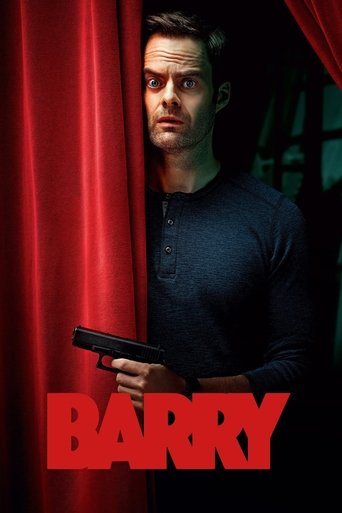 A hit man from the Midwest moves to Los Angeles and gets caught up in the city's theatre arts scene.
Barry
Episode History
Premiered:
Mar 25th, 2018
Newest episode:
S2:E8 - berkman > block
→ Air date:
May 19, 2019
Get Goodviews in Your Inbox
Sign up to have the Goodviews Top TV Today chart delivered free to you every morning.
Follow Goodviews on Twitter
Goodviews posts daily charts and insights on Twitter at
@Goodviews_TV
.
Popular Charts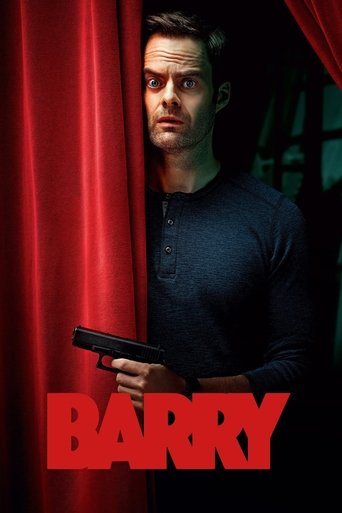 Barry
Goodviews tracks the online audience engagement of
Barry
and 100s of other TV shows. Updated daily.