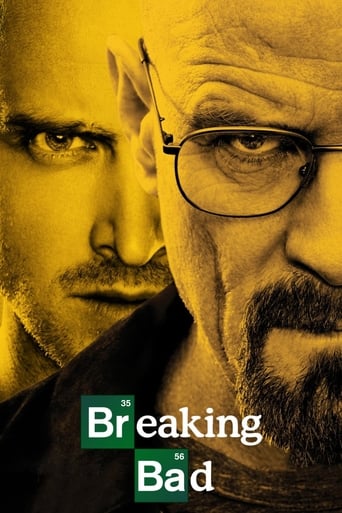 When Walter White, a New Mexico chemistry teacher, is diagnosed with Stage III cancer and given a prognosis of only two years left to live. He becomes filled with a sense of fearlessness and an unrelenting desire to secure his family's financial future at any cost as he enters the dangerous world of drugs and crime.
Breaking Bad
Episode History
Premiered:
Jan 20th, 2008
Newest episode:
S5:E16 - Felina
→ Air date:
September 29, 2013
Get Goodviews in Your Inbox
Sign up to have the Goodviews Top TV Today chart delivered free to you every morning.
Follow Goodviews on Twitter
Goodviews posts daily charts and insights on Twitter at
@Goodviews_TV
.
Popular Charts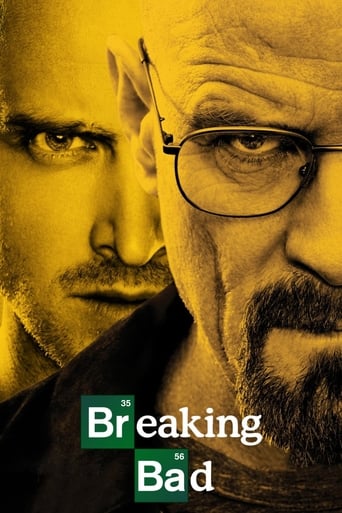 Breaking Bad
Goodviews tracks the online audience engagement of
Breaking Bad
and 100s of other TV shows. Updated daily.