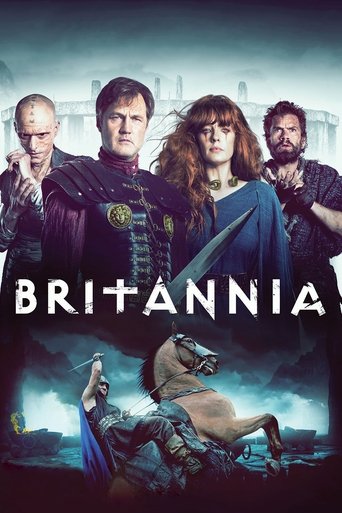 An epic drama set in 43AD as the Roman Imperial Army – determined and terrified in equal measure - returns to crush the Celtic heart of Britannia - a mysterious land ruled by warrior women and powerful druids who can channel the powerful forces of the underworld. Or so they say.
Britannia
Episode History
Premiered:
Jan 18th, 2018
Newest episode:
S2:E10 - Episode 10
→ Air date:
November 7, 2019
Get Goodviews in Your Inbox
Sign up to have the Goodviews Top TV Today chart delivered free to you every morning.
Follow Goodviews on Twitter
Goodviews posts daily charts and insights on Twitter at
@Goodviews_TV
.
Popular Charts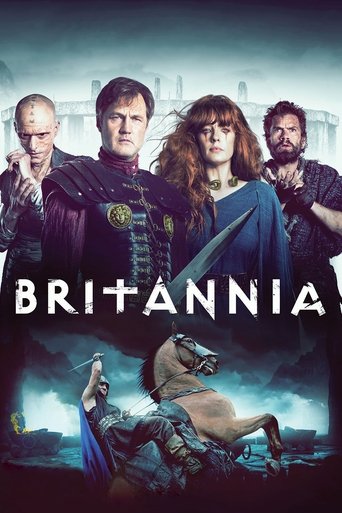 Britannia
Goodviews tracks the online audience engagement of
Britannia
and 100s of other TV shows. Updated daily.