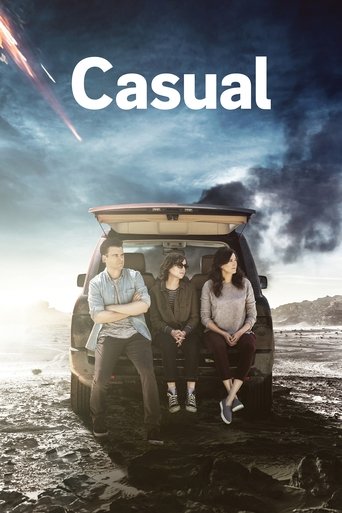 A dysfunctional family tries to help each other navigate the modern dating scene. Recent divorcee Tara and her bachelor brother coach each other through the crazy world of dating (on-line and off), while living under the same roof again for the second time and raising her teenage daughter.
Casual
Episode History
Newest episode:
S4:E8 - Finale
→ Air date:
July 31, 2018
Get Goodviews in Your Inbox
Sign up to have the Goodviews Top TV Today chart delivered free to you every morning.
Follow Goodviews on Twitter
Goodviews posts daily charts and insights on Twitter at
@Goodviews_TV
.
Popular Charts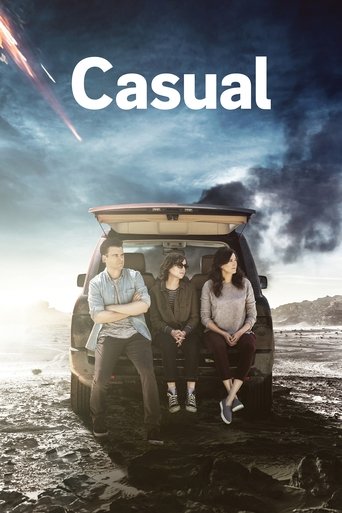 Casual
Goodviews tracks the online audience engagement of
Casual
and 100s of other TV shows. Updated daily.