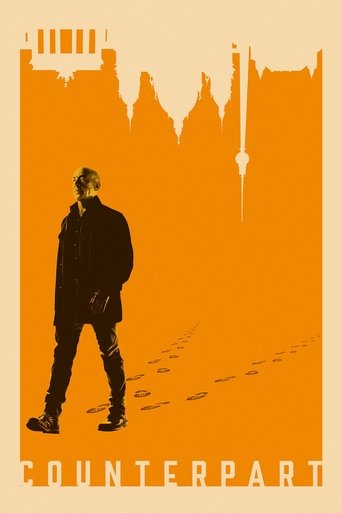 Howard Silk is a lowly cog in a bureaucratic UN agency who is turning the last corner of a life filled with regret when he discovers the agency he works for is guarding a secret: a crossing to a parallel dimension.
Counterpart
Episode History
Premiered:
Dec 10th, 2017
Newest episode:
S2:E10 - Better Angels
→ Air date:
February 17, 2019
Get Goodviews in Your Inbox
Sign up to have the Goodviews Top TV Today chart delivered free to you every morning.
Follow Goodviews on Twitter
Goodviews posts daily charts and insights on Twitter at
@Goodviews_TV
.
Popular Charts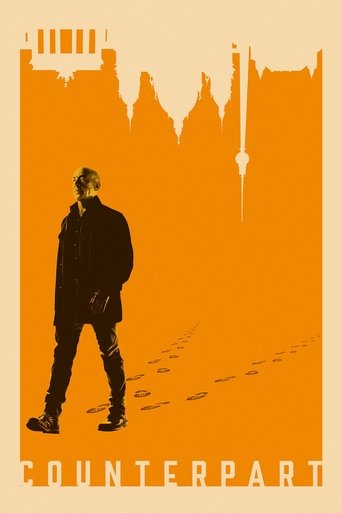 Counterpart
Goodviews tracks the online audience engagement of
Counterpart
and 100s of other TV shows. Updated daily.