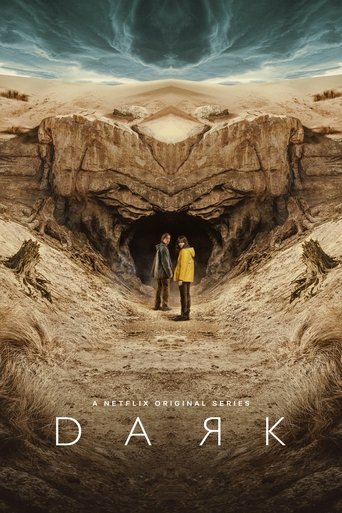 Dark
Daily popularity charts for Dark.
Goodviews aggregates millions of public data points including search trends, social media activity, downloads, and more to create daily charts showing the popularity of Dark and hundreds of other TV Shows online.
Peak Top TV rank this year: #3 on August 3, 2020
Chart History
Overall #10
Netflix #5
Sci-Fi & Fantasy #5
Drama #6
Mystery #4
Crime #4
Recent News
'Dark' Season 2 Officially Ordered by Netflix
Dark, the eerie, stylish time-travel mystery show from Germany, just got the go-ahead for season 2 on Netflix. The series was marketed as a kind of German Stranger Things, and while it certainly shares...