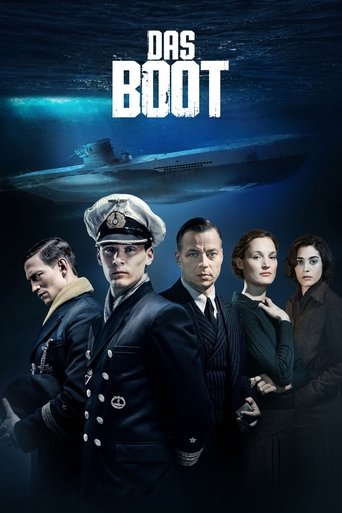 An inexperienced U-boat crew has to survive a secret mission and a young German woman is torn between loyalty for her home country and the French resistance in the WWII drama.
Das Boot
Episode History
Premiered:
Nov 23rd, 2018
Newest episode:
S2:E8 - Auf der anderen Seite
→ Air date:
April 24, 2020
Get Goodviews in Your Inbox
Sign up to have the Goodviews Top TV Today chart delivered free to you every morning.
Follow Goodviews on Twitter
Goodviews posts daily charts and insights on Twitter at
@Goodviews_TV
.
Popular Charts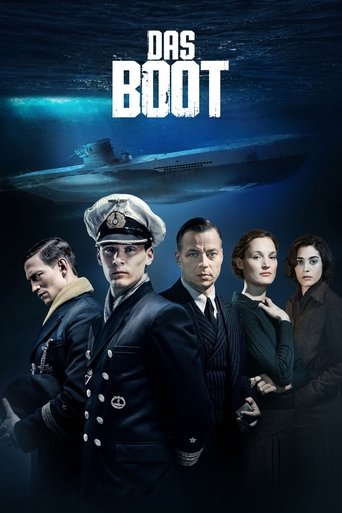 Das Boot
Goodviews tracks the online audience engagement of
Das Boot
and 100s of other TV shows. Updated daily.