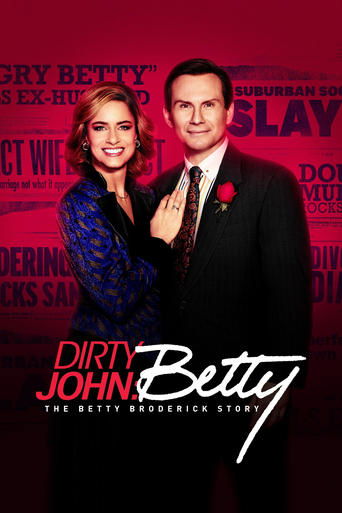 Anthology series in which each season is based on a true crime story featuring an epic tale of love gone wrong.
Dirty John
Episode History
Premiered:
Nov 25th, 2018
Newest episode:
S2:E8 - Perception is Reality
→ Air date:
July 14, 2020
Get Goodviews in Your Inbox
Sign up to have the Goodviews Top TV Today chart delivered free to you every morning.
Follow Goodviews on Twitter
Goodviews posts daily charts and insights on Twitter at
@Goodviews_TV
.
Popular Charts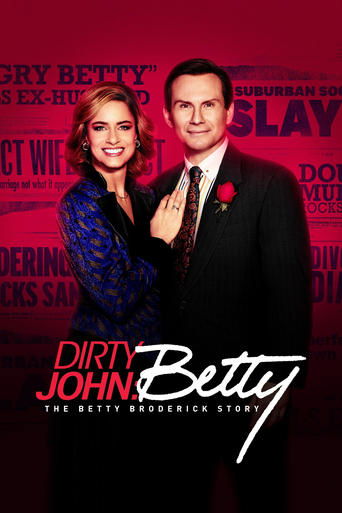 Dirty John
Goodviews tracks the online audience engagement of
Dirty John
and 100s of other TV shows. Updated daily.