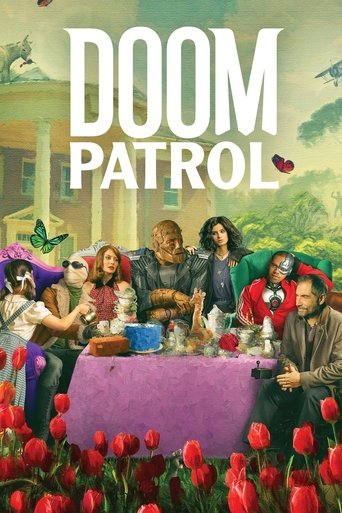 The Doom Patrol's members each suffered horrible accidents that gave them superhuman abilities — but also left them scarred and disfigured. Traumatized and downtrodden, the team found purpose through The Chief, who brought them together to investigate the weirdest phenomena in existence — and to protect Earth from what they find.
Doom Patrol
Episode History
Premiered:
Feb 15th, 2019
Newest episode:
S2:E9 - Wax Patrol
→ Air date:
August 6, 2020
Get Goodviews in Your Inbox
Sign up to have the Goodviews Top TV Today chart delivered free to you every morning.
Follow Goodviews on Twitter
Goodviews posts daily charts and insights on Twitter at
@Goodviews_TV
.
Popular Charts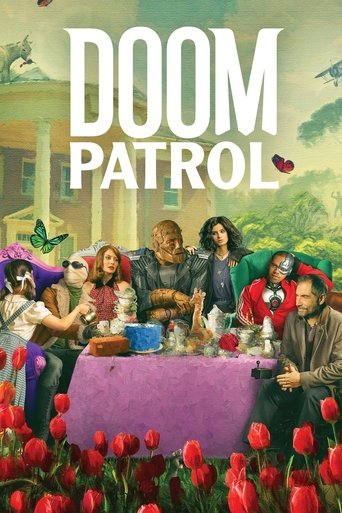 Doom Patrol
Goodviews tracks the online audience engagement of
Doom Patrol
and 100s of other TV shows. Updated daily.