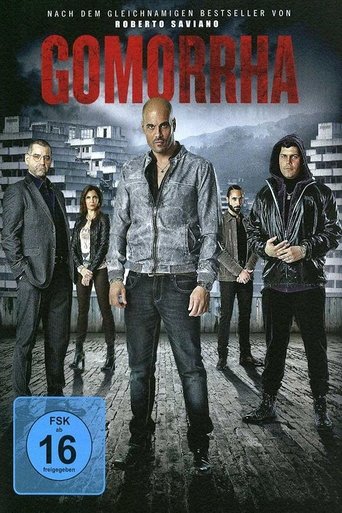 Based on Robert Saviano's bestselling book, this gritty Italian crime drama paints a portrait of the brutal Neapolitan crime organisation the Camorra, as seen through the eyes of Ciro Di Marzo, the obedient and self- confident right-hand man of the clan's godfather, Pietro Savastano.
Get Goodviews in Your Inbox
Sign up to have the Goodviews Top TV Today chart delivered free to you every morning.
Follow Goodviews on Twitter
Goodviews posts daily charts and insights on Twitter at
@Goodviews_TV
.
Popular Charts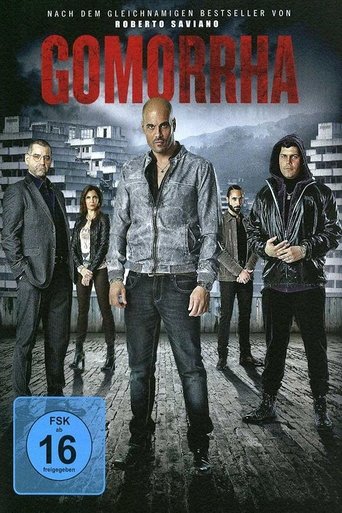 Gomorrah
Goodviews tracks the online audience engagement of
Gomorrah
and 100s of other TV shows. Updated daily.