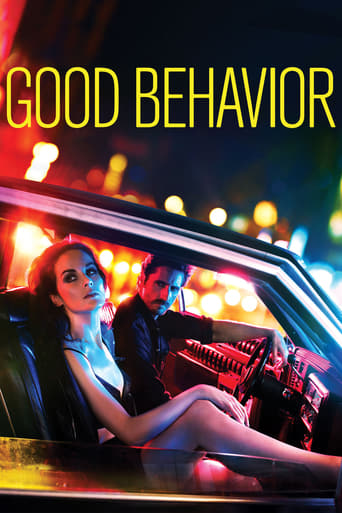 Letty Dobesh is a thief and con artist fresh out of prison whose life is always one wrong turn and bad decision from implosions — just how she likes it. But when she overhears a hitman being hired to kill a man's wife, she sets out to derail the job, launching her on a collision course with the killer, entangling them in a dangerous and seductive relationship.
Good Behavior
Episode History
Premiered:
Nov 15th, 2016
Newest episode:
S2:E10 - Letty Raines, in the Mansion, With the Gun
→ Air date:
December 17, 2017
Get Goodviews in Your Inbox
Sign up to have the Goodviews Top TV Today chart delivered free to you every morning.
Follow Goodviews on Twitter
Goodviews posts daily charts and insights on Twitter at
@Goodviews_TV
.
Popular Charts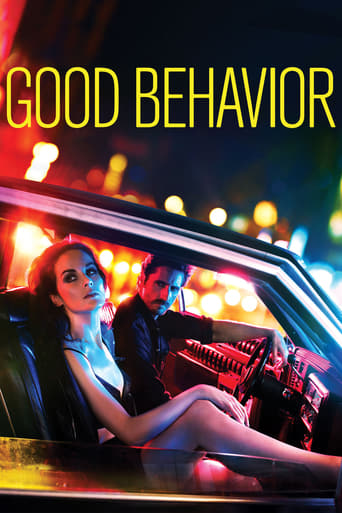 Good Behavior
Goodviews tracks the online audience engagement of
Good Behavior
and 100s of other TV shows. Updated daily.