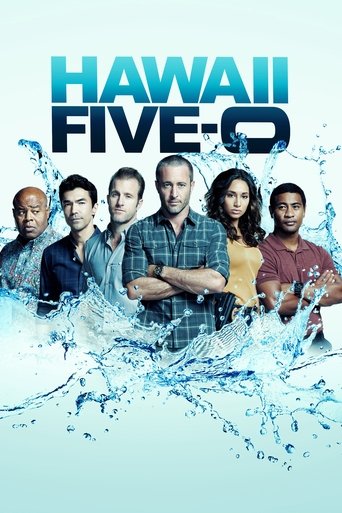 Steve McGarrett returns home to Oahu, in order to find his father's killer. The governor offers him the chance to run his own task force (Five-0). Steve's team is joined by Chin Ho Kelly, Danny "Danno" Williams, and Kono Kalakaua.
Hawaii Five-0
Episode History
Premiered:
Sep 20th, 2010
Newest episode:
S10:E22 - Aloha
→ Air date:
April 3, 2020
Get Goodviews in Your Inbox
Sign up to have the Goodviews Top TV Today chart delivered free to you every morning.
Follow Goodviews on Twitter
Goodviews posts daily charts and insights on Twitter at
@Goodviews_TV
.
Popular Charts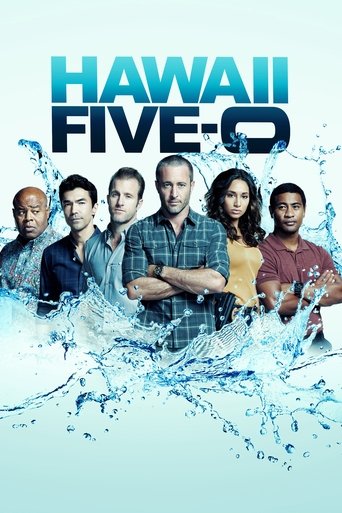 Hawaii Five-0
Goodviews tracks the online audience engagement of
Hawaii Five-0
and 100s of other TV shows. Updated daily.