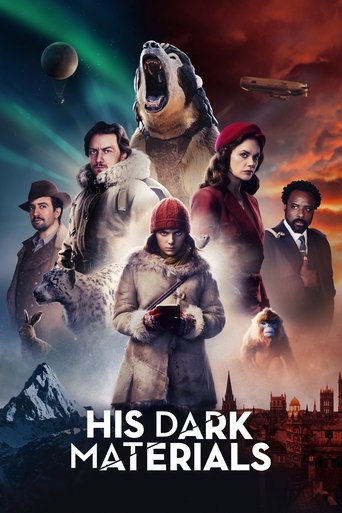 His Dark Materials
Daily popularity charts for His Dark Materials.
Goodviews aggregates millions of public data points including search trends, social media activity, downloads, and more to create daily charts showing the popularity of His Dark Materials and hundreds of other TV Shows online.
Peak Top TV rank this year: #300 on July 1, 2020
Chart History
Overall #330
HBO #22
Drama #201
Sci-Fi & Fantasy #70
Recent News
Everything You Need to Know About 'Westworld' Season 3
It's been 16 months since "Westworld's" second season ended, and while Jonathan Nolan and Lisa Joy's sophomore effort received more mixed reviews than their freshman debut, no one can deny just how highly-anticipated...