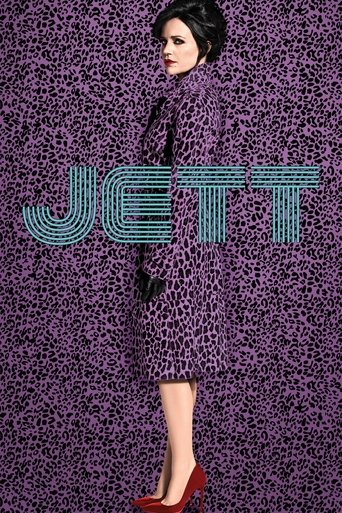 Fresh out of prison, world-class thief Daisy "Jett" Kowalski is forced back into doing what she does best by dangerous and eccentric criminals determined to exploit her skills for their own ends.
Jett
Episode History
Premiered:
Jun 14th, 2019
Newest episode:
S1:E9 - Miljan Bestic
→ Air date:
August 9, 2019
Get Goodviews in Your Inbox
Sign up to have the Goodviews Top TV Today chart delivered free to you every morning.
Follow Goodviews on Twitter
Goodviews posts daily charts and insights on Twitter at
@Goodviews_TV
.
Popular Charts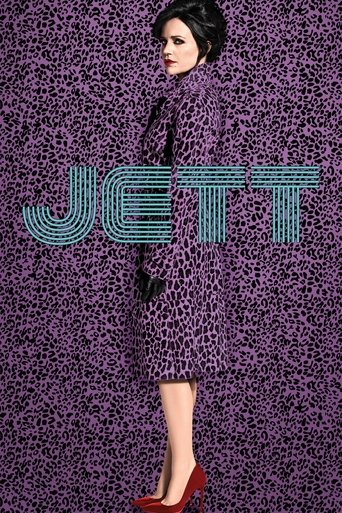 Jett
Goodviews tracks the online audience engagement of
Jett
and 100s of other TV shows. Updated daily.