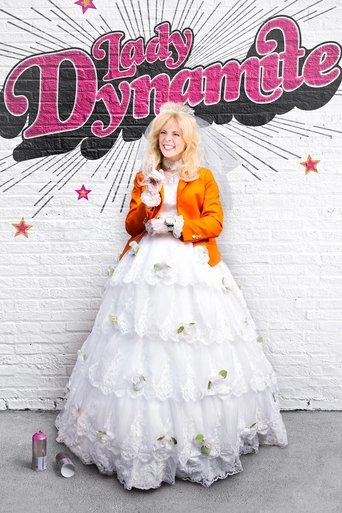 A single-camera half-hour comedy based on what Maria Bamford has accepted to be "her life." It's the sometimes surreal story of a woman who loses — and then finds — her s**t.
Lady Dynamite
Episode History
Premiered:
May 20th, 2016
Get Goodviews in Your Inbox
Sign up to have the Goodviews Top TV Today chart delivered free to you every morning.
Follow Goodviews on Twitter
Goodviews posts daily charts and insights on Twitter at
@Goodviews_TV
.
Popular Charts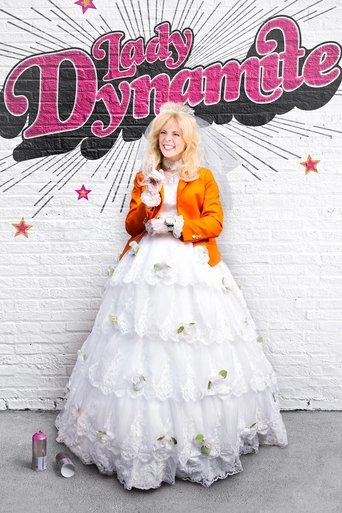 Lady Dynamite
Goodviews tracks the online audience engagement of
Lady Dynamite
and 100s of other TV shows. Updated daily.