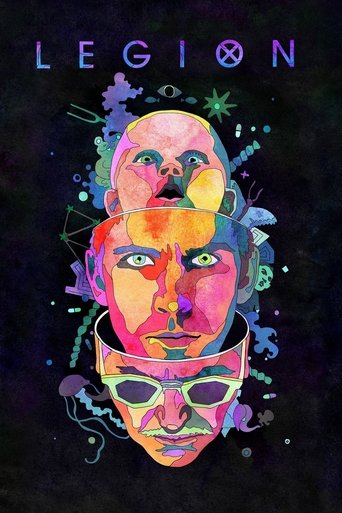 David Haller, AKA Legion, is a troubled young man who may be more than human. Diagnosed as schizophrenic, David has been in and out of psychiatric hospitals for years. But after a strange encounter with a fellow patient, he's confronted with the possibility that the voices he hears and the visions he sees might be real.
Legion
Episode History
Newest episode:
S3:E8 - Chapter 27
→ Air date:
August 12, 2019
Get Goodviews in Your Inbox
Sign up to have the Goodviews Top TV Today chart delivered free to you every morning.
Follow Goodviews on Twitter
Goodviews posts daily charts and insights on Twitter at
@Goodviews_TV
.
Popular Charts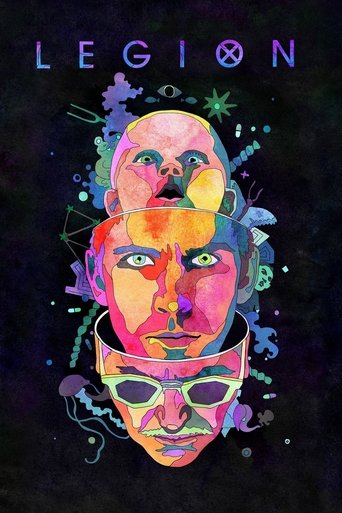 Legion
Goodviews tracks the online audience engagement of
Legion
and 100s of other TV shows. Updated daily.