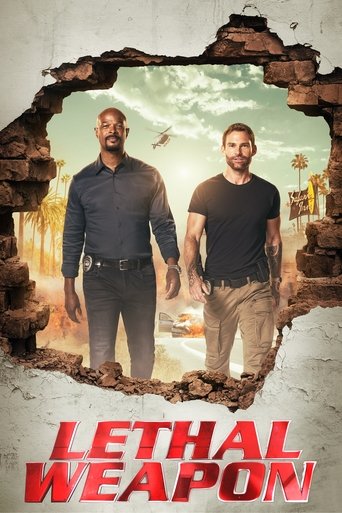 A slightly unhinged former Navy SEAL lands a job as a police officer in Los Angeles where he's partnered with a veteran detective trying to keep maintain a low stress level in his life.
Lethal Weapon
Episode History
Premiered:
Sep 21st, 2016
Newest episode:
S3:E15 - The Spy Who Loved Me
→ Air date:
February 26, 2019
Get Goodviews in Your Inbox
Sign up to have the Goodviews Top TV Today chart delivered free to you every morning.
Follow Goodviews on Twitter
Goodviews posts daily charts and insights on Twitter at
@Goodviews_TV
.
Popular Charts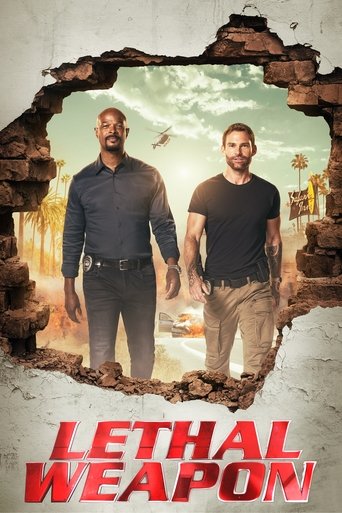 Lethal Weapon
Goodviews tracks the online audience engagement of
Lethal Weapon
and 100s of other TV shows. Updated daily.