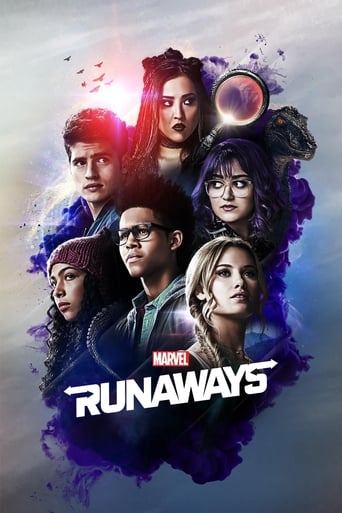 Every teenager thinks their parents are evil. What if you found out they actually were? Six diverse teenagers who can barely stand each other must unite against a common foe – their parents.
Marvel's Runaways
Episode History
Premiered:
Nov 21st, 2017
Newest episode:
S3:E10 - Cheat the Gallows
→ Air date:
December 13, 2019
Get Goodviews in Your Inbox
Sign up to have the Goodviews Top TV Today chart delivered free to you every morning.
Follow Goodviews on Twitter
Goodviews posts daily charts and insights on Twitter at
@Goodviews_TV
.
Popular Charts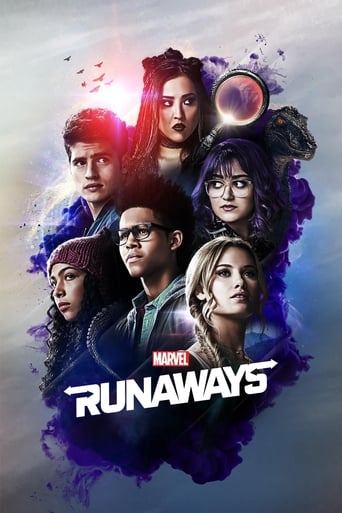 Marvel's Runaways
Goodviews tracks the online audience engagement of
Marvel's Runaways
and 100s of other TV shows. Updated daily.