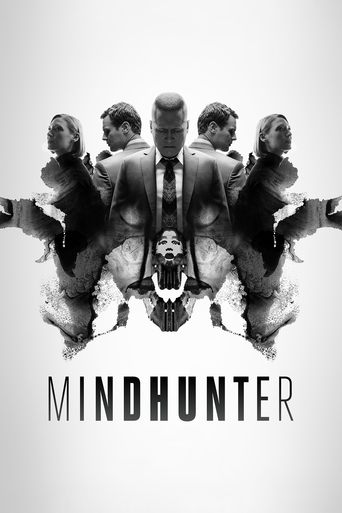 An agent in the FBI's Elite Serial Crime Unit develops profiling techniques as he pursues notorious serial killers and rapists.
Mindhunter
Episode History
Premiered:
Oct 13th, 2017
Newest episode:
S2:E9 - Episode 9
→ Air date:
August 16, 2019
Get Goodviews in Your Inbox
Sign up to have the Goodviews Top TV Today chart delivered free to you every morning.
Follow Goodviews on Twitter
Goodviews posts daily charts and insights on Twitter at
@Goodviews_TV
.
Popular Charts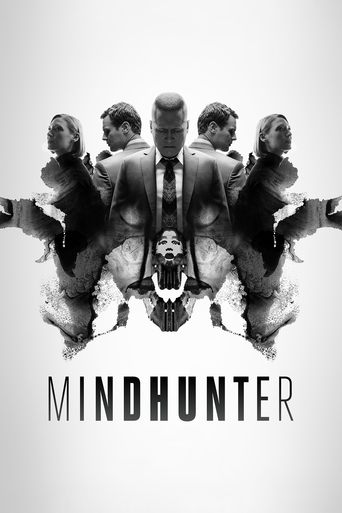 Mindhunter
Goodviews tracks the online audience engagement of
Mindhunter
and 100s of other TV shows. Updated daily.