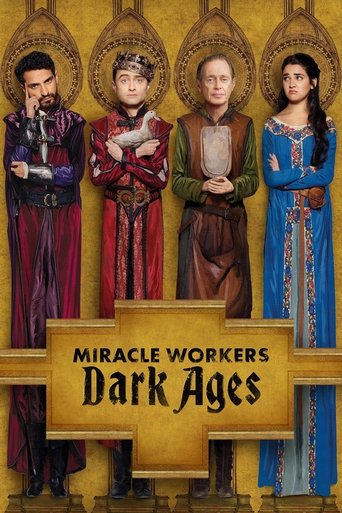 A comedy set in the offices of Heaven Inc. When God plans to destroy the Earth, two low-level angels must convince their boss to save humanity. They bet him they can pull off their most impossible miracle yet: help two humans fall in love.
Miracle Workers
Episode History
Premiered:
Feb 12th, 2019
Newest episode:
S2:E10 - Moving Out: Part Two
→ Air date:
March 31, 2020
Get Goodviews in Your Inbox
Sign up to have the Goodviews Top TV Today chart delivered free to you every morning.
Follow Goodviews on Twitter
Goodviews posts daily charts and insights on Twitter at
@Goodviews_TV
.
Popular Charts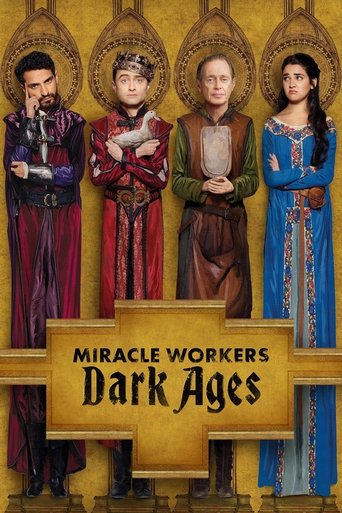 Miracle Workers
Goodviews tracks the online audience engagement of
Miracle Workers
and 100s of other TV shows. Updated daily.