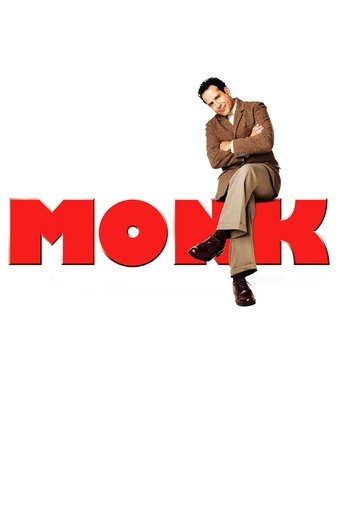 Adrian Monk was once a rising star with the San Francisco Police Department, legendary for using unconventional means to solve the department's most baffling cases. But after the tragic (and still unsolved) murder of his wife Trudy, he developed an extreme case of obsessive-compulsive disorder. Now working as a private consultant, Monk continues to investigate cases in the most unconventional ways.
Monk
Episode History
Premiered:
Jul 12th, 2002
Newest episode:
S8:E16 - Mr. Monk and the End (2)
→ Air date:
December 4, 2009
Get Goodviews in Your Inbox
Sign up to have the Goodviews Top TV Today chart delivered free to you every morning.
Follow Goodviews on Twitter
Goodviews posts daily charts and insights on Twitter at
@Goodviews_TV
.
Popular Charts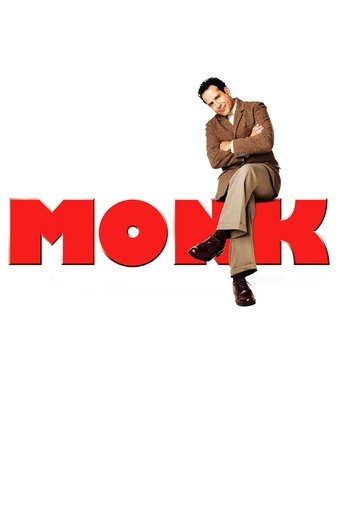 Monk
Goodviews tracks the online audience engagement of
Monk
and 100s of other TV shows. Updated daily.