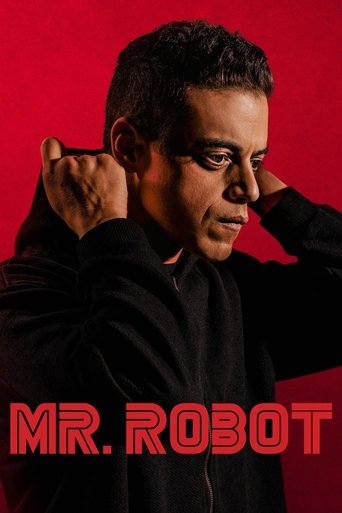 A contemporary and culturally resonant drama about a young programmer, Elliot, who suffers from a debilitating anti-social disorder and decides that he can only connect to people by hacking them. He wields his skills as a weapon to protect the people that he cares about. Elliot will find himself in the intersection between a cybersecurity firm he works for and the underworld organizations that are recruiting him to bring down corporate America.
Mr. Robot
Episode History
Premiered:
May 27th, 2015
Newest episode:
S4:E13 - Hello, Elliot
→ Air date:
December 22, 2019
Get Goodviews in Your Inbox
Sign up to have the Goodviews Top TV Today chart delivered free to you every morning.
Follow Goodviews on Twitter
Goodviews posts daily charts and insights on Twitter at
@Goodviews_TV
.
Popular Charts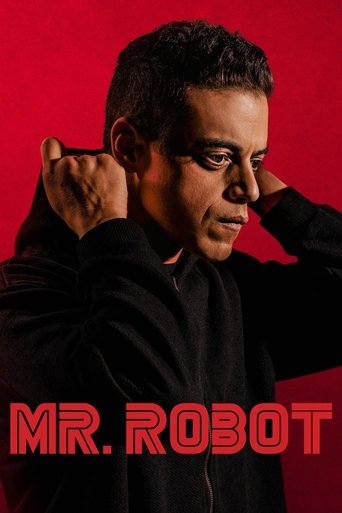 Mr. Robot
Goodviews tracks the online audience engagement of
Mr. Robot
and 100s of other TV shows. Updated daily.