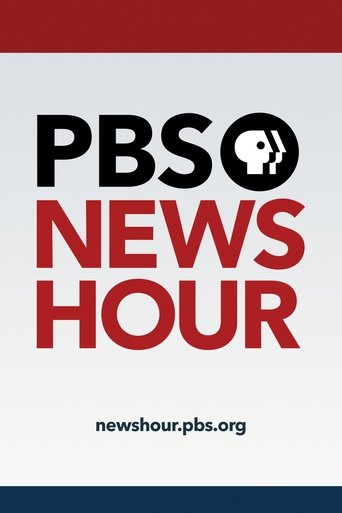 America's first and longest running hour-long nightly news broadcast known for its in-depth coverage of issues and current events.
PBS NewsHour
Episode History
Premiered:
Oct 20th, 1975
Newest episode:
S2020:E262 - December 31, 2020
→ Air date:
December 31, 2020
Get Goodviews in Your Inbox
Sign up to have the Goodviews Top TV Today chart delivered free to you every morning.
Follow Goodviews on Twitter
Goodviews posts daily charts and insights on Twitter at
@Goodviews_TV
.
Popular Charts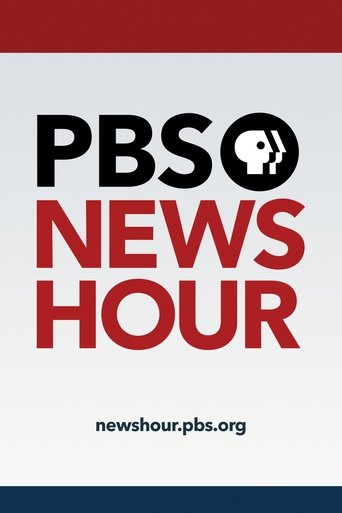 PBS NewsHour
Goodviews tracks the online audience engagement of
PBS NewsHour
and 100s of other TV shows. Updated daily.