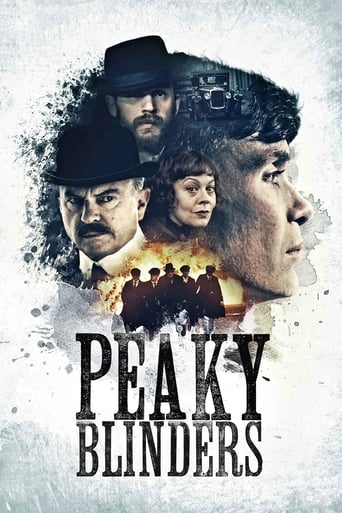 A gangster family epic set in 1919 Birmingham, England and centered on a gang who sew razor blades in the peaks of their caps, and their fierce boss Tommy Shelby, who means to move up in the world.
Peaky Blinders
Episode History
Premiered:
Sep 12th, 2013
Newest episode:
S5:E6 - Mr Jones
→ Air date:
September 22, 2019
Get Goodviews in Your Inbox
Sign up to have the Goodviews Top TV Today chart delivered free to you every morning.
Follow Goodviews on Twitter
Goodviews posts daily charts and insights on Twitter at
@Goodviews_TV
.
Popular Charts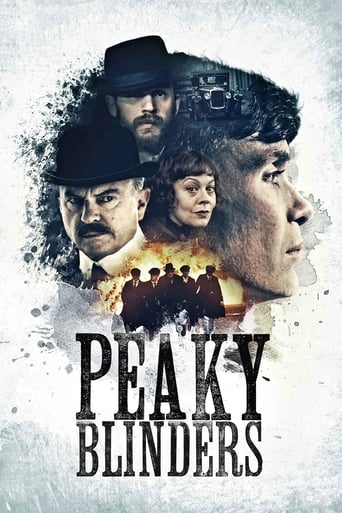 Peaky Blinders
Goodviews tracks the online audience engagement of
Peaky Blinders
and 100s of other TV shows. Updated daily.