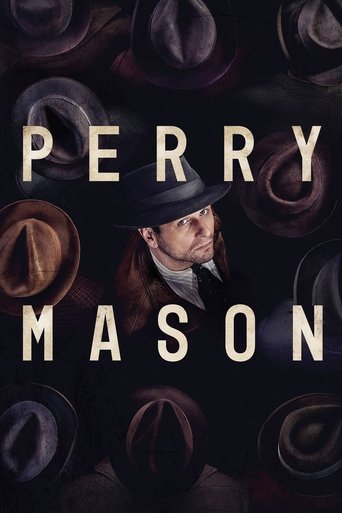 Set in 1932 Los Angeles, the series focuses on the origin story of famed defense lawyer Perry Mason. Living check-to-check as a low-rent private investigator, Mason is haunted by his wartime experiences in France and suffering the effects of a broken marriage. L.A. is booming while the rest of the country recovers from the Great Depression — but a kidnapping gone very wrong leads to Mason exposing a fractured city as he uncovers the truth of the crime.
Perry Mason
Episode History
Premiered:
Jun 21st, 2020
Newest episode:
S1:E8 - Chapter Eight
→ Air date:
August 9, 2020
Get Goodviews in Your Inbox
Sign up to have the Goodviews Top TV Today chart delivered free to you every morning.
Follow Goodviews on Twitter
Goodviews posts daily charts and insights on Twitter at
@Goodviews_TV
.
Popular Charts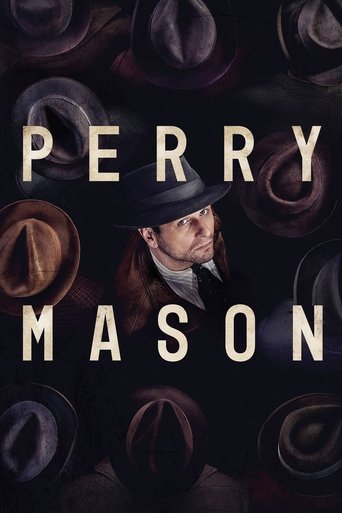 Perry Mason
Goodviews tracks the online audience engagement of
Perry Mason
and 100s of other TV shows. Updated daily.