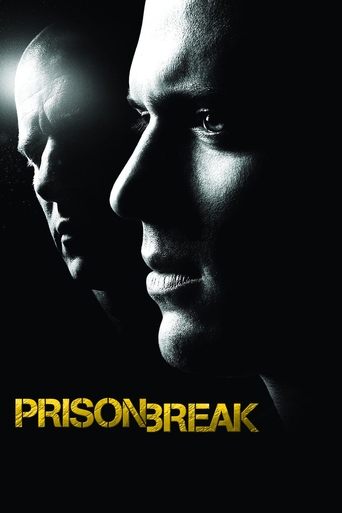 Due to a political conspiracy, an innocent man is sent to death row and his only hope is his brother, who makes it his mission to deliberately get himself sent to the same prison in order to break the both of them out, from the inside out.
Prison Break
Episode History
Premiered:
Aug 29th, 2005
Newest episode:
S5:E9 - Behind the Eyes
→ Air date:
May 30, 2017
Get Goodviews in Your Inbox
Sign up to have the Goodviews Top TV Today chart delivered free to you every morning.
Follow Goodviews on Twitter
Goodviews posts daily charts and insights on Twitter at
@Goodviews_TV
.
Popular Charts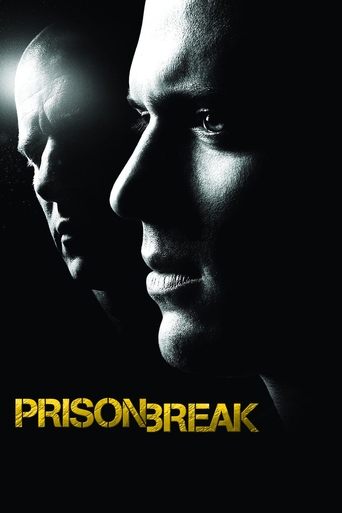 Prison Break
Goodviews tracks the online audience engagement of
Prison Break
and 100s of other TV shows. Updated daily.