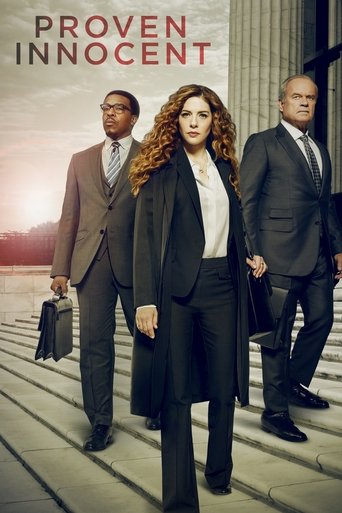 Madeline Scott, a fierce and uncompromising lawyer with a hunger for justice, runs an underdog criminal defense firm. There is no one who understands the power of setting an innocent person free more than Madeline. At age 18, she was wrongfully convicted, along with her brother, in a sensational murder case. Madeline defends others as she fights to maintain her innocence and searches for the real killer in her own case.
Proven Innocent
Episode History
Premiered:
Feb 15th, 2019
Newest episode:
S1:E13 - In Defense of Madeline Scott, Part 2
→ Air date:
May 10, 2019
Get Goodviews in Your Inbox
Sign up to have the Goodviews Top TV Today chart delivered free to you every morning.
Follow Goodviews on Twitter
Goodviews posts daily charts and insights on Twitter at
@Goodviews_TV
.
Popular Charts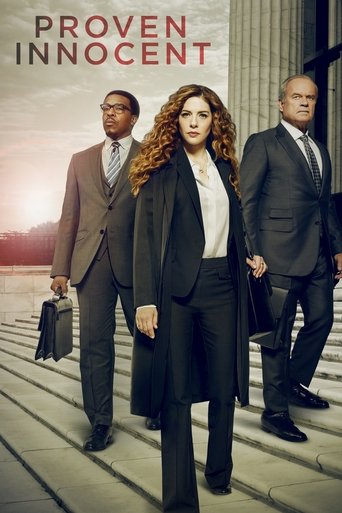 Proven Innocent
Goodviews tracks the online audience engagement of
Proven Innocent
and 100s of other TV shows. Updated daily.