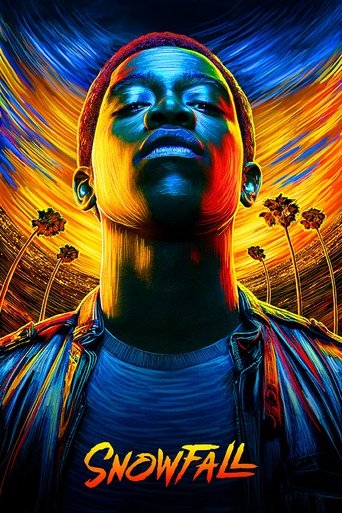 Los Angeles. 1983. A storm is coming and it's name is crack. Set against the infancy of the crack cocaine epidemic and its ultimate radical impact on the culture as we know it, the story follows numerous characters on a violent collision course.
Snowfall
Episode History
Newest episode:
S3:E10 - Other Lives
→ Air date:
September 11, 2019
Get Goodviews in Your Inbox
Sign up to have the Goodviews Top TV Today chart delivered free to you every morning.
Follow Goodviews on Twitter
Goodviews posts daily charts and insights on Twitter at
@Goodviews_TV
.
Popular Charts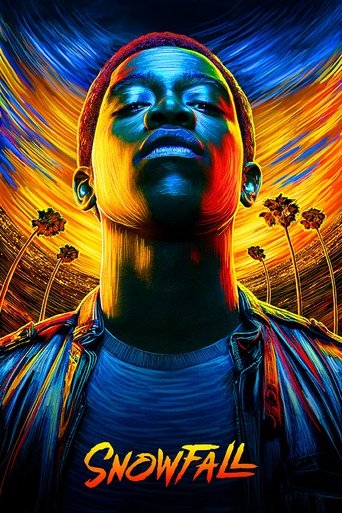 Snowfall
Goodviews tracks the online audience engagement of
Snowfall
and 100s of other TV shows. Updated daily.