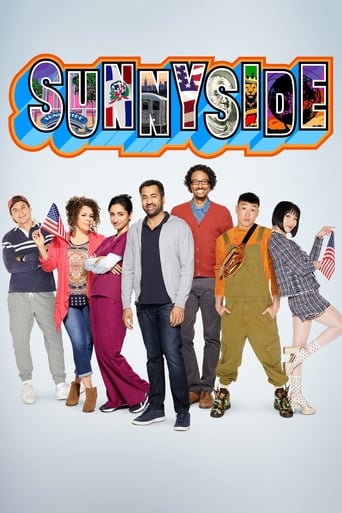 A disgraced New York politician who was the city's youngest city councilman in history until he was brought down by a public intoxication incident gets an opportunity to rebuild his life when he is hired by a group of immigrants who hope to become American citizens.
Sunnyside
Episode History
Premiered:
Sep 26th, 2019
Newest episode:
S1:E13 - The Rapture
→ Air date:
November 8, 2015
Get Goodviews in Your Inbox
Sign up to have the Goodviews Top TV Today chart delivered free to you every morning.
Follow Goodviews on Twitter
Goodviews posts daily charts and insights on Twitter at
@Goodviews_TV
.
Popular Charts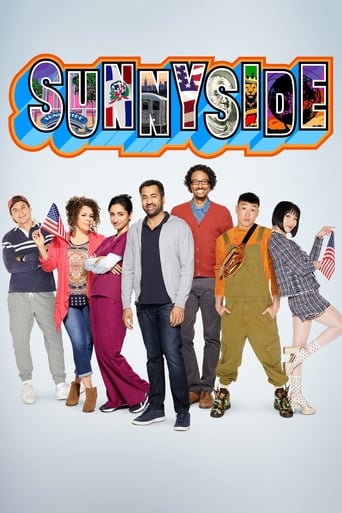 Sunnyside
Goodviews tracks the online audience engagement of
Sunnyside
and 100s of other TV shows. Updated daily.