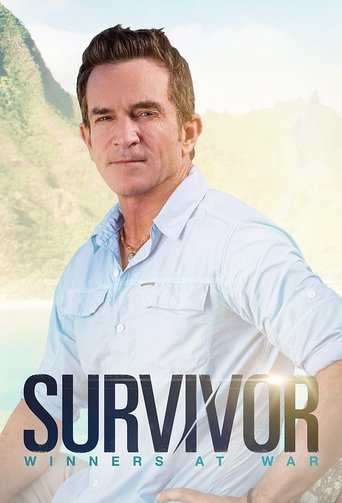 A reality show contest where sixteen or more castaways split between two or more "Tribes" are taken to a remote isolated location and are forced to live off the land with meager supplies for roughly 39 days. Frequent physical challenges are used to pit the tribes against each other for rewards, such as food or luxuries, or for "Immunity", forcing the other tribe to attend "Tribal Council", where they must vote off one of their players.
Survivor
Episode History
Premiered:
May 31st, 2000
Newest episode:
S6:E100 - Greece vs Turkey
→ Air date:
June 9, 2019
Get Goodviews in Your Inbox
Sign up to have the Goodviews Top TV Today chart delivered free to you every morning.
Follow Goodviews on Twitter
Goodviews posts daily charts and insights on Twitter at
@Goodviews_TV
.
Popular Charts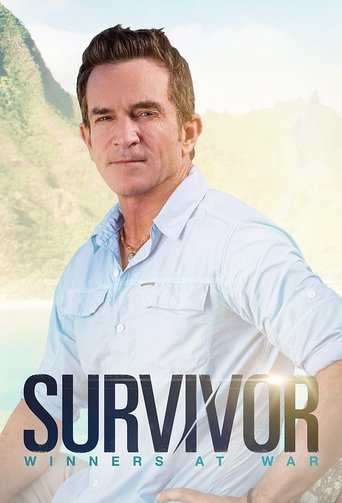 Survivor
Goodviews tracks the online audience engagement of
Survivor
and 100s of other TV shows. Updated daily.