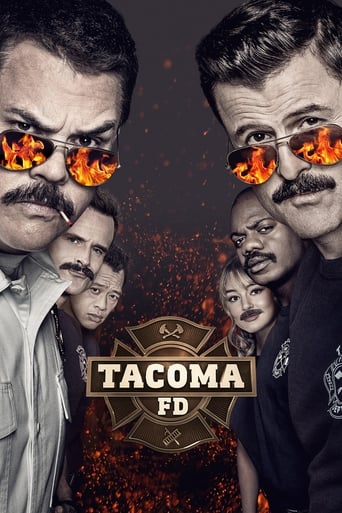 There's not a lot of fires to fight in one of the rainiest cities in America, leaving the crew at the Tacoma Fire Department tackling the less glamorous elements of the job. Light on blazes that need extinguishing, this squad keeps itself entertained with creative competitions, friendly first responder rivalries, and bizarre emergency calls.
Tacoma FD
Episode History
Premiered:
Mar 28th, 2019
Newest episode:
S3:E13 - A Christmas Story
→ Air date:
September 3, 2020
Get Goodviews in Your Inbox
Sign up to have the Goodviews Top TV Today chart delivered free to you every morning.
Follow Goodviews on Twitter
Goodviews posts daily charts and insights on Twitter at
@Goodviews_TV
.
Popular Charts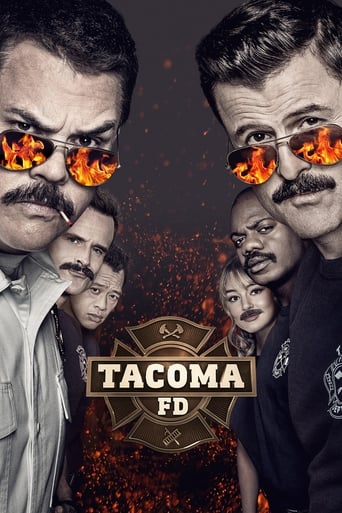 Tacoma FD
Goodviews tracks the online audience engagement of
Tacoma FD
and 100s of other TV shows. Updated daily.