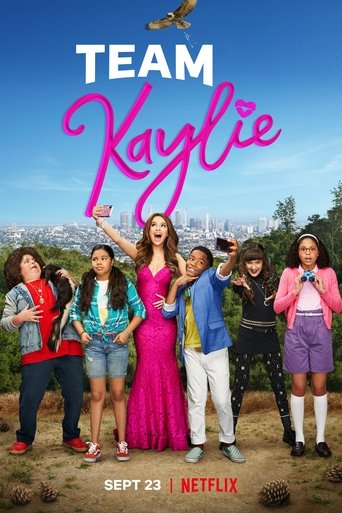 After a brush with the law, teen celebrity Kaylie Konrad swaps social stardom for court-ordered chaos as a middle school wilderness club leader.
Team Kaylie
Episode History
Premiered:
Sep 23rd, 2019
Newest episode:
S3:E9 - Bridge Over Troubled Daughter
→ Air date:
February 3, 2020
Get Goodviews in Your Inbox
Sign up to have the Goodviews Top TV Today chart delivered free to you every morning.
Follow Goodviews on Twitter
Goodviews posts daily charts and insights on Twitter at
@Goodviews_TV
.
Popular Charts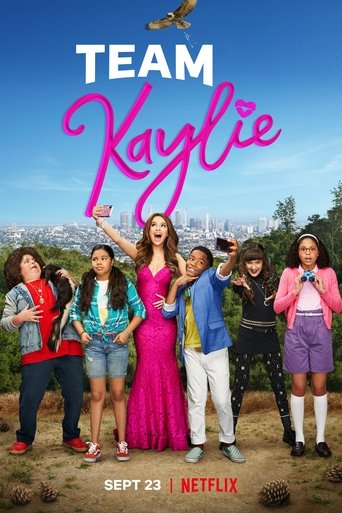 Team Kaylie
Goodviews tracks the online audience engagement of
Team Kaylie
and 100s of other TV shows. Updated daily.