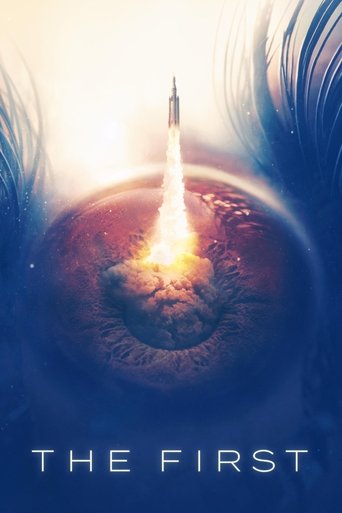 Follow the first human mission to Mars, exploring the challenges of taking the first steps toward interplanetary colonization. The story focuses not only on the astronauts, but also on their families and loved ones, as well as the ground team on Earth.
The First
Episode History
Premiered:
Sep 14th, 2018
Get Goodviews in Your Inbox
Sign up to have the Goodviews Top TV Today chart delivered free to you every morning.
Follow Goodviews on Twitter
Goodviews posts daily charts and insights on Twitter at
@Goodviews_TV
.
Popular Charts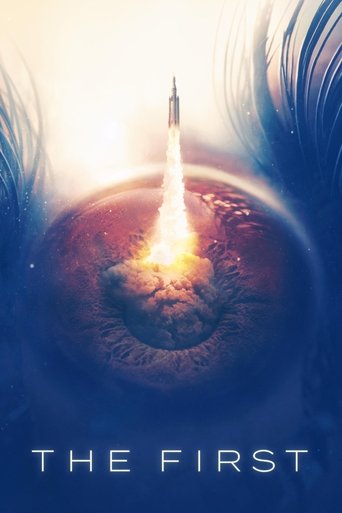 The First
Goodviews tracks the online audience engagement of
The First
and 100s of other TV shows. Updated daily.