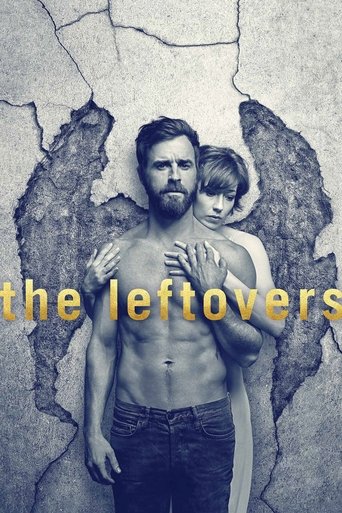 When 2% of the world's population abruptly disappears without explanation, the world struggles to understand just what they're supposed to do about it. The drama series 'The Leftovers' is the story of the people who didn't make the cut. Based on the bestselling novel by Tom Perrotta, 'The Leftovers' follows Kevin Garvey, a father of two and the chief of police in a small New York suburb, as he tries to maintain some semblance of normalcy when the notion no longer applies.
The Leftovers
Episode History
Premiered:
Jun 29th, 2014
Newest episode:
S3:E8 - The Book of Nora
→ Air date:
June 4, 2017
Get Goodviews in Your Inbox
Sign up to have the Goodviews Top TV Today chart delivered free to you every morning.
Follow Goodviews on Twitter
Goodviews posts daily charts and insights on Twitter at
@Goodviews_TV
.
Popular Charts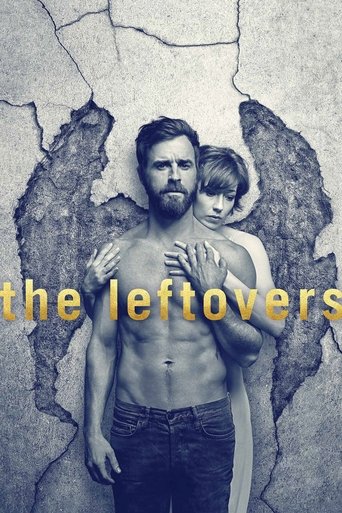 The Leftovers
Goodviews tracks the online audience engagement of
The Leftovers
and 100s of other TV shows. Updated daily.