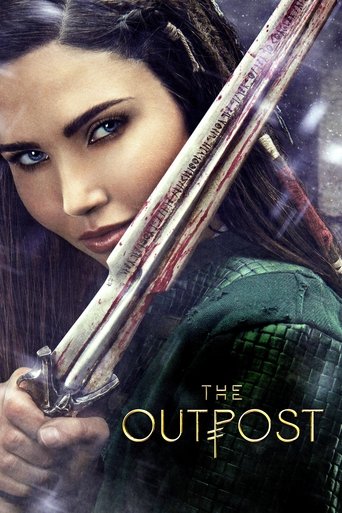 Talon, the lone survivor of a race called the Blackbloods, sets off to the edge of civilisation to track her family's killers. On her journey she discovers she has supernatural powers which she must learn to harness in order to achieve her goals.
The Outpost
Episode History
Premiered:
Jul 10th, 2018
Newest episode:
S3:E10 - From Paradise to Hell and Back
→ Air date:
December 13, 2020
Get Goodviews in Your Inbox
Sign up to have the Goodviews Top TV Today chart delivered free to you every morning.
Follow Goodviews on Twitter
Goodviews posts daily charts and insights on Twitter at
@Goodviews_TV
.
Popular Charts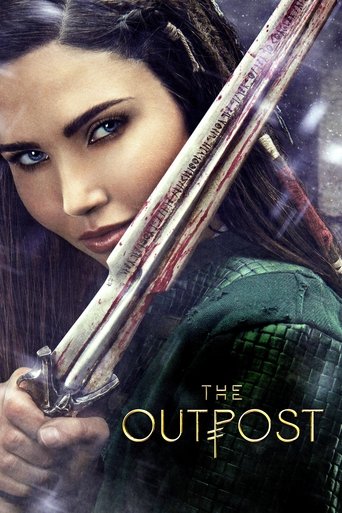 The Outpost
Goodviews tracks the online audience engagement of
The Outpost
and 100s of other TV shows. Updated daily.