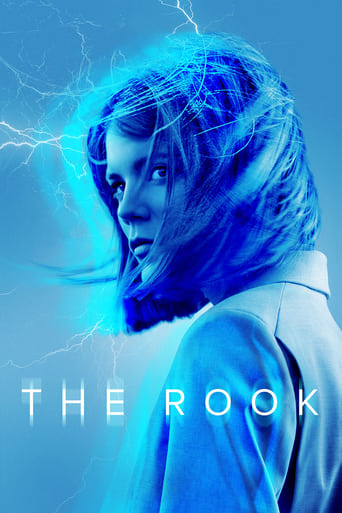 After waking in a park with total amnesia — and surrounded by dead bodies, all wearing latex gloves — a young woman must fight to uncover her past, and resume her position at the head of Britain's most secret (supernatural) service before the traitors who stole her memory can finish what they started.
The Rook
Episode History
Premiered:
Jun 30th, 2019
Newest episode:
S1:E8 - Chapter 8
→ Air date:
August 18, 2019
Get Goodviews in Your Inbox
Sign up to have the Goodviews Top TV Today chart delivered free to you every morning.
Follow Goodviews on Twitter
Goodviews posts daily charts and insights on Twitter at
@Goodviews_TV
.
Popular Charts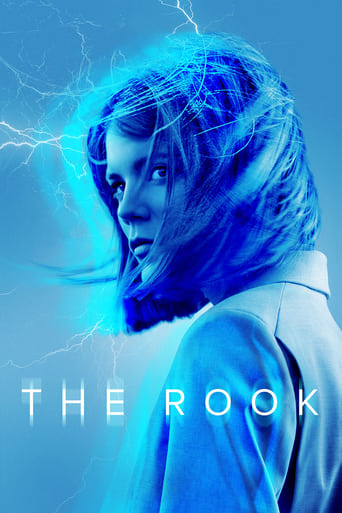 The Rook
Goodviews tracks the online audience engagement of
The Rook
and 100s of other TV shows. Updated daily.