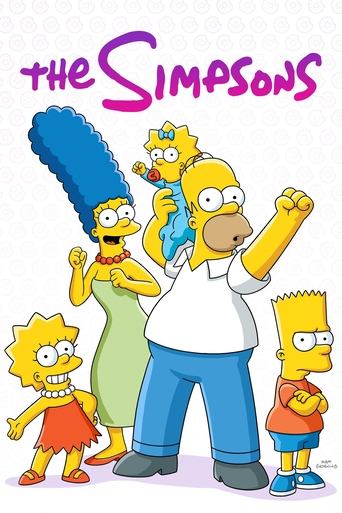 Set in Springfield, the average American town, the show focuses on the antics and everyday adventures of the Simpson family; Homer, Marge, Bart, Lisa and Maggie, as well as a virtual cast of thousands. Since the beginning, the series has been a pop culture icon, attracting hundreds of celebrities to guest star. The show has also made name for itself in its fearless satirical take on politics, media and American life in general.
The Simpsons
Episode History
Premiered:
Dec 16th, 1989
Newest episode:
S32:E10 - A Springfield Summer Christmas for Christmas
→ Air date:
December 13, 2020
Get Goodviews in Your Inbox
Sign up to have the Goodviews Top TV Today chart delivered free to you every morning.
Follow Goodviews on Twitter
Goodviews posts daily charts and insights on Twitter at
@Goodviews_TV
.
Popular Charts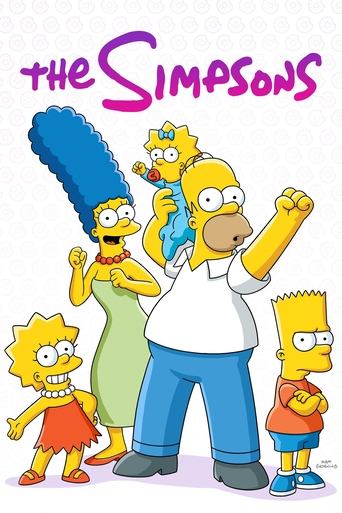 The Simpsons
Goodviews tracks the online audience engagement of
The Simpsons
and 100s of other TV shows. Updated daily.