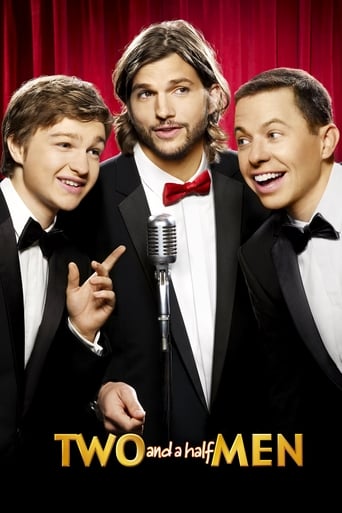 Two and a Half Men
Daily popularity charts for Two and a Half Men.
Goodviews aggregates millions of public data points including search trends, social media activity, downloads, and more to create daily charts showing the popularity of Two and a Half Men and hundreds of other TV Shows online.
Peak Top TV rank this year: #69 on August 1, 2020
Chart History
Overall #79
IFC #2
Paramount Network #1
Comedy #25
Recent News
Comedy Legend Carl Reiner Dies at 98
Comedy legend and TV pioneer Carl Reiner died at 98, according to Variety. His assistant, Judy Nagy, said he was with his family when he died of natural causes at his home in Beverly Hills on Monday night.Reiner...