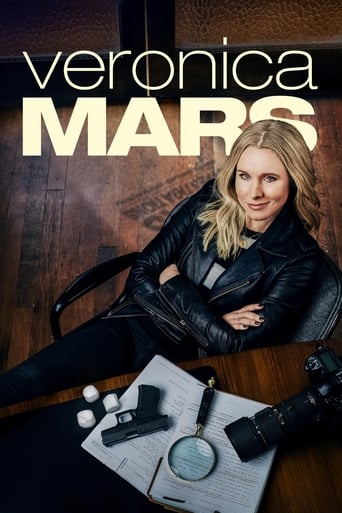 Veronica Mars
Daily popularity charts for Veronica Mars.
Goodviews aggregates millions of public data points including search trends, social media activity, downloads, and more to create daily charts showing the popularity of Veronica Mars and hundreds of other TV Shows online.
Peak Top TV rank this year: #317 on August 10, 2020
Chart History
Overall #317
Hulu #128
Mystery #51
Drama #189
Comedy #100
Recent News
Roswell Season 2 Episode 9 Review: The Diner
This Roswell review contains spoilers.Roswell: Season 2 Episode 9Roswell follows up the revelations from the previous episode with a series of separate but interlocking stories, reminiscent of some of...